The Roman Boldt Gallery is built upon this credo. Gallery provides a venue for emerging artists working in all media across the globe, focusing particularly on artists in regions largely neglected by the art market. And with gallery representatives in Miami, Washington, Los Angeles, New York, Frankfurt, Berlin, Basel, Tokyo, Rome, Madrid, and Buenos Aires, RBG provides an international presence for its artists and accessibility for clients. The gallery is carefully curated to create a unique group of artists whose work reflects local influences while engaging the broader history of art. The result is a diverse community of artists whose experiments with new forms and ideas never fail to surprise. With multilingual representatives across the globe (see below), with backgrounds in history and art curation, Roman Boldt Gallery is able to connect artists and art lovers separated by oceans, cultures, and languages.

(Summarized by www.romanboldt.com)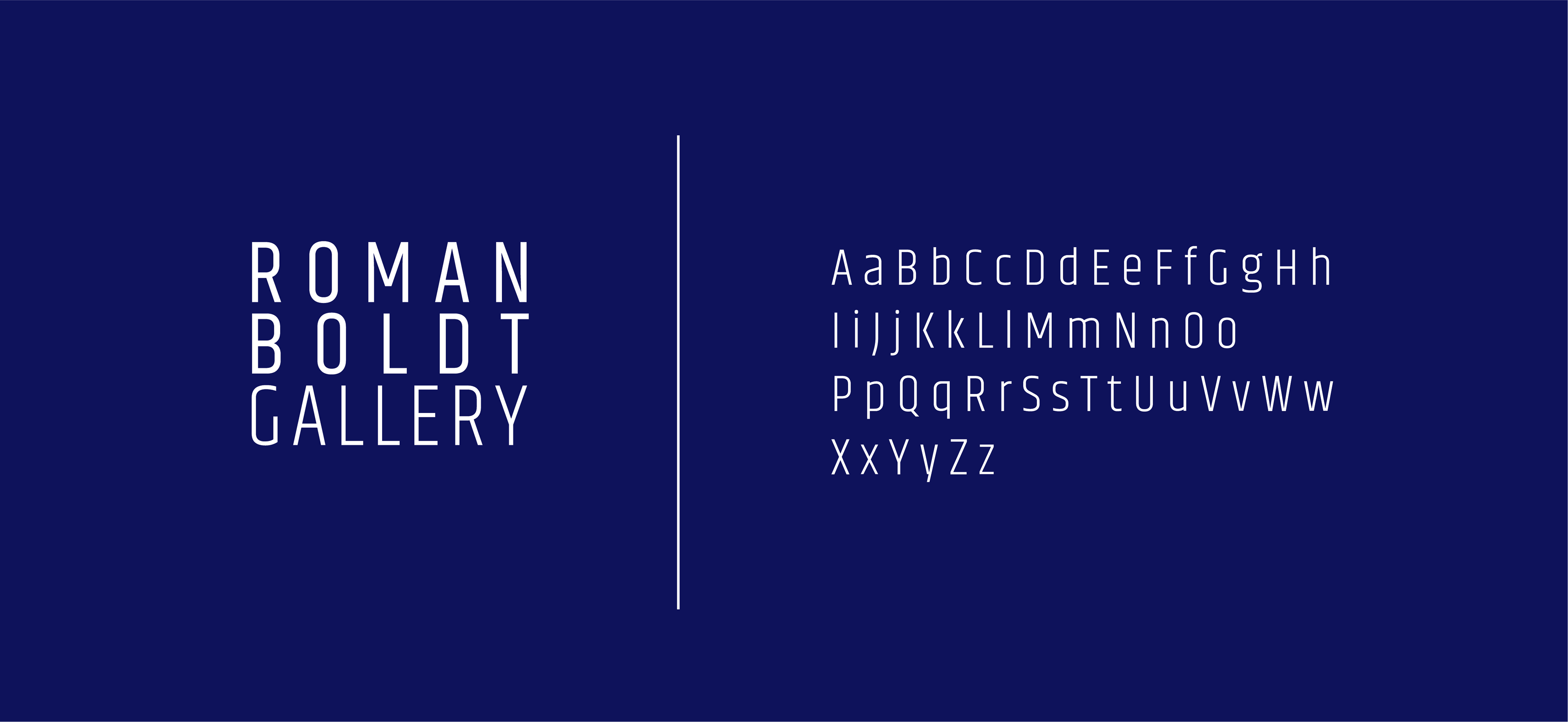 Roman Boldt Gallery is especially proud of We (B4) Me, a program inspired by some of our young artists who are heavily involved in fundraising for charities and social consciousness movements. This program involves auctioning one donated piece from each artist annually for the benefit of the selected artists' causes.